Our nutrition coaches can help you understand what is 'balanced nutrition', and create a unique plan that will suit your needs according to body type and blood type. You will learn safe ways to detoxify and re-energize your body just by applying healthy choices. Our coaches are certified in health counseling, have years of experience working with clients, and are reliable and professional allies in helping you to:
Develop and reach nutritional goals
Make healthier food choices without compromising food taste
Learn proper and safe ways to detoxify the body
Increase energy, concentration and awareness of your food intake
Create variety for your meals
Strenghten the immune system
Help you maintain a healthy weight
Correct digestive issues, prevent blood sugar problems, aid chronic depression and anxiety
Meet Our Nutrition Coaches- Click Here
Create A New Nutrition Mentality
Our nutrition coaches can help you determine safe ways to increase your energy levels naturally. Through nutritional counseling, you are provided with food guides of your local restaurants and health food stores so you can begin to make healthier choices on your own.
Get Healthy For Good
Our nutrition coaches can help you lessen or even eliminate your chances of developing cardiovascular disease, diabetes and other ailments. We at TotalBodyFit believe that nutrition is not to aid in maintaining healthy weight but also for disease prevention and treatment.
Get Ready For
Weddings
Milestone Birthday
Class Reunions
The Start of Summer
The Start of Ski Season
Your First 10k Race or 5k Walk
Special Events are a Great Motivator!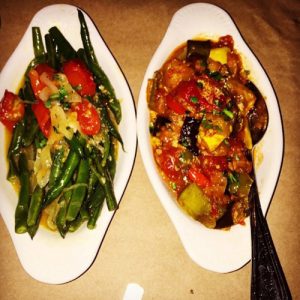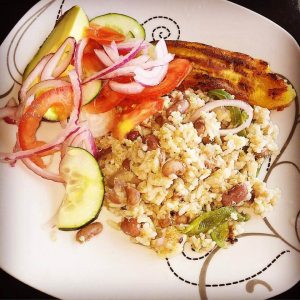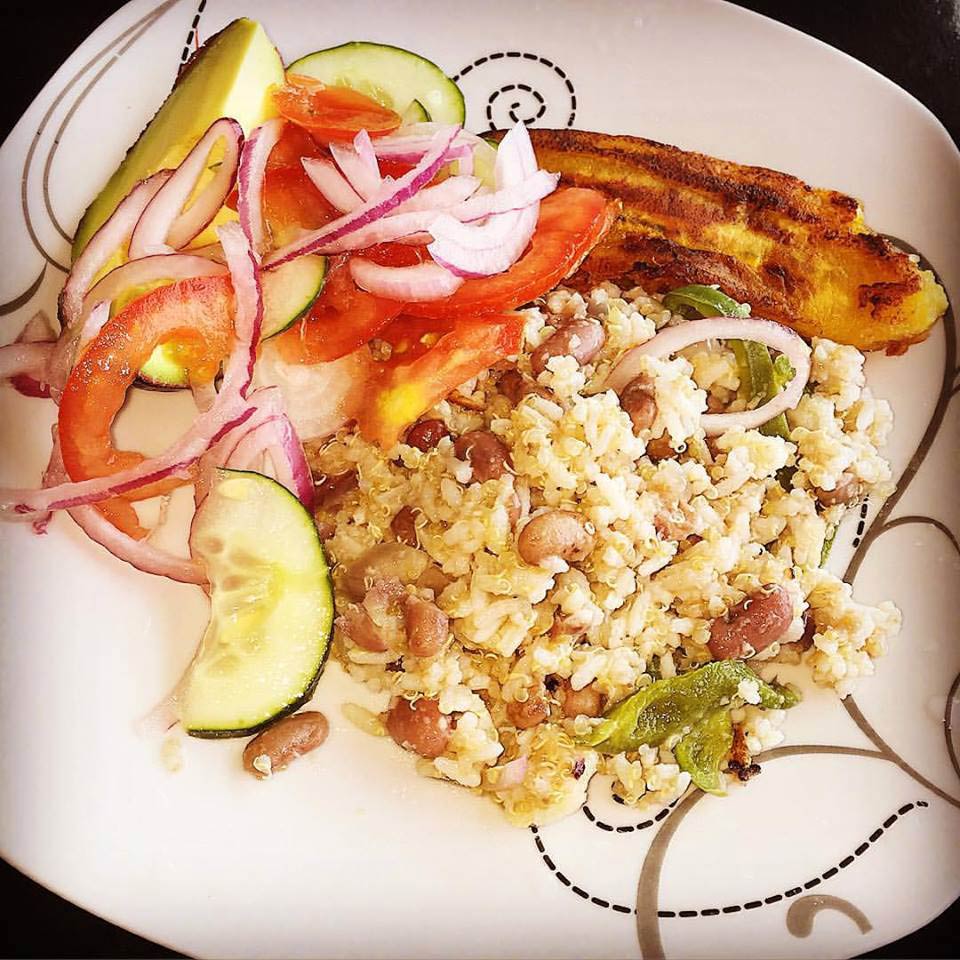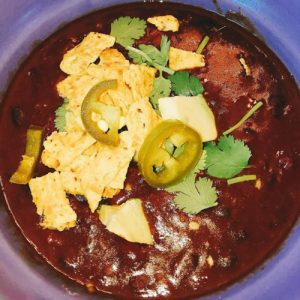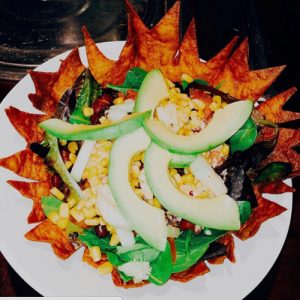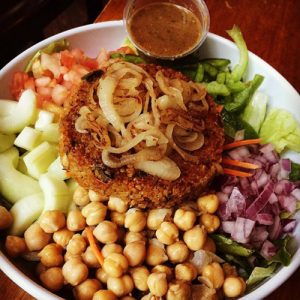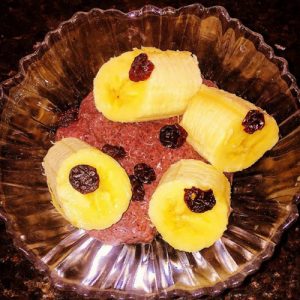 We work with you to identify your specific goals, timeline and budget then develop a personal program designed to meet those needs. Don't miss the opportunity to be your personal best for any important event or activity.
Get Fit And Healthy For Pregnancy!
Having a baby? Get a health and fitness strategy combined with Personal Training! It can make all the difference in your pregnancy experience and recovery. Our fitness and nutrition coaches will help guide you through this process safely and provide important tips about both fitness and nutrition for the expectant or new mother.
Ready to Get Started? Fill Out the Form Below, and a Nutritionist will be in Contact:
Nutritional Intake Form – Click Here
Programs & Pricing:
Sessions may be purchased individually or in bulk with additional savings. Schedule them as you see fit, depending on your own personal goals and timeline. To book a package, please contact info@totalbodyfitnyc.com OR call 646-481-0TBF (0823).
***Sessions may be conducted over the phone or in person.
Nutrition clients purchasing 12 or more sessions will receive a complimentary fitness assessment with one of our certified personal trainers.
Get a Jump Start on Wellness
For new TotalBodyFit Clients
Additional Program Offerings:
Special Kitchen Cabinet Makeover and Nutrition Counseling Session
Thinking about eating healthier but feeling clueless about where to start? Are you bored with the food you often eat? Are you often confused by food labels? Are you scared about hidden sugars that are making you put on unwanted weight? Don't you wish you knew more about what can be making you sick from the items in your kitchen cabinet? If the answer to any of these questions is "yes", then you are in need of a cabinet makeover.
During this 2 hour session you will have a complimentary health history with our lead nutritionist, and a kitchen cabinet makeover with notes for further guidance.
We will come into your apartment and get rid of any detrimental ingredients that might be harming your body.
We will learn how to read food labels and de-junk your kitchen.
We will go over the reasons why the items may not really serve a purpose in your diet.
Get ready to clean up your cabinets and say hello to healthier, sexier new you! The food you won't be needing anymore will be donated to local food banks.
Valid for Manhattan residents only
Demystify the health food store and learn how to make healthier food choices on your own.
Policies
You can schedule an appointment for personal training by contacting TotalBodyFit by phone on (646) 397-1TBF (1823) or by email at info@totalbodyfitnyc.com.
Sessions are non-transferable and non-refundable.
24-hour notice of cancellation is required to avoid being charged for the session
Sessions expire 3-18 months from the date of purchase based on the type of personal training package purchased. The following is a list of personal training packages and the corresponding terms of expiration:
Single session – 3 months
4 Pack – 6 months
12 Pack – 12 months
24 Pack – 18 months
Questions? Email our Head Nutrition Coach Angie Andrade or call 646-481-0TBF (0823).